Welcome to Shami Textiles
WE DESIGN.
We are passionate about challenging the status quo.We believe in making a difference. We are passionate about our work, and we are the best at what we do
WE PRODUCE.
We are dependable and reliable in everything we do. We always deliver what we promise and we do it on time. We deliver our part  with honesty and integrity
WE DELIVER.
Our scrupulous attention to details leads us to excellence and great achievements. We always pay attention to details. No detail is ever too small or insignificant.
ABOUT US
Shami Textile  is a full featured textile unit offering an extensive range of services to Fashion and Clothing industry worldwide. Our textile is one of the leading manufacturers in Knits / Denim, Apparel textile with a long tradition of quality and customer satisfaction.Our team consist of industry professionals . Our nucleus is our customer as we believe in our Customer's Satisfaction. Our strength is working as a team with our customers as our company motto is " Together We Go Together We Grow.
History
Shami Textiles was established in late 1900s. Professional skills and acumen have always been the driving force behind the success .Shami Textiles has unfolded its vision of growth and established its multifaceted concerns worldwide. Following opportunities in Pakistan melting pot of skilled employees and advanced technology, Shami Textiles has been brushed upon the wall of success using a simple formula; short lines of communication were kept, along with consistently quick yet well thought-out decisions by managers that have been part of Shami Textile since the start. In using this simple philosophy, group have ensured that the identity of Shami Textiles has not been lost along the way and that the ladder of success we have been climbing has been leaning against the right wall.
Vision
Of excellence in all endeavors; of mutual benefit and prosperity of making the world a better place to live in. We are continuously making new improvements, to be a long term strategic partner with the clients. As a part of our total Quality Management philosophy, we are continuously searching for options in lowering our cost to give the best price with the best quality to our valuable customers.
Mission
To be a leading competitive global textile company delivering improved Stakeholders' value by being a Preferred Partner for our Customers, Suppliers and Society through Innovative and Cost Efficient Quality products guided by Technology and Competitive Workforce in a Sustainable manner through Continuous Improvemen
Certifications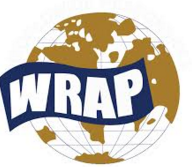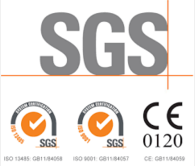 Companies
Shami Textile ,NH Denim, Mansha INC, SHAMI Printing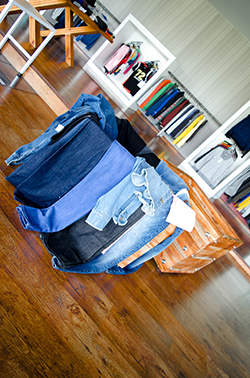 Services
R&D
R&D
We, not only follow design and patterns provide by our clients , but we also generate and invest in research and development
Printing ,Embroidery ,Washing ,Pattern Making ,Sampling
Washes
Washes
We develope execute all kinds of Denim and woven Washes
Sewing
Sewing
We are specialize in working with large scale businesses . We do welcome the large orders .We handle many types of fabrics such as cotton, polyester, nylon, rayon, spandex, silk, faux fur and more.Our goal is to provide timely deliveries and excellent quality for your sewn products
We Provide Nit Sewing , Woven Sewing , Denim Sewing services
Embellishments
Embellishments
We are passionate about challenging the status quo.We believe in making a difference. We are passionate about our work, and we are the best at what we do
Shipment
Shipment
We provide LDP services for US customers and we also provide FOB & CNF shipment services